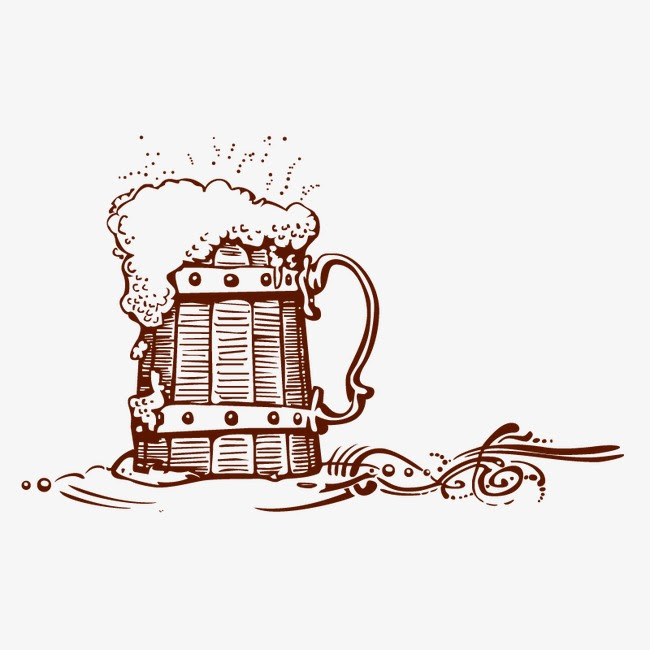 Have you noticed how craft beers are such a "thing" these days? Even up here, in our tiny part of the world, we have a second micro-brewery starting up.  I'm not complaining of course ... I could enjoy a pint of Elk Head or Ocean Pours Tap Room any night of the week! Sometimes it seems like the business world is splitting into two: the multi-nationals and the local guys.  The big players have tons of money; the small operations have creativity and Service.  So, guess which camp North Beach Realty wants to be in??
There's no point trying to be a big franchise, we don't have the muscle.  We are better off being unique and interesting and provide some of the best service in town just like that good beer in a  tap room.
How did we achieve, and maintain being one of the best Real Estate offices in the area?
One way is providing service that the big guys can't provide. Personal and friendly environment without the sales pressure,  j ust like a good beer joint.   We have Friendly smiles and a comfortable setting.  We don't want to limit our clients, we would rather talk to our clients to find out what fits their taste just like a good bartender would do.  And Just like a good cold glass of beer, we will provide the comfort and make the whole experience tasteful and relaxing...   n ow that's the service and experience, we can provide, and that's why we stand out.
Come on into our place at North Beach Realty Ocean Shores and pull up a stool and let's talk..
Hope to see you soon.
Cheers!!!
December Market Statistics
Houses Sold: 13
New House Listings: 12
New Vacant Land Listings: 28